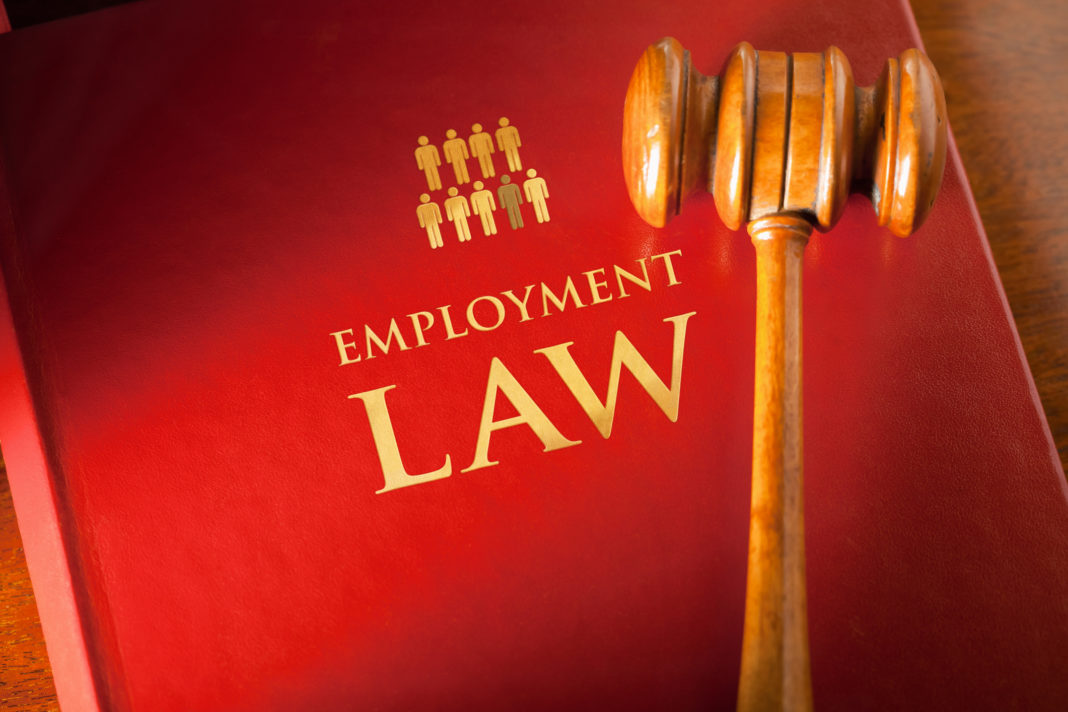 The COVID-19 crisis brought some things to a standstill, but it didn't stop big developments in employment law.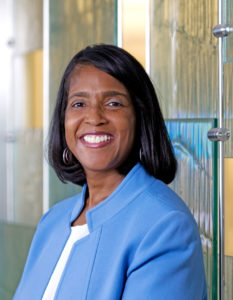 Employers must now navigate remote working, virus-related accommodation requests, expanded paid leave, and relaxed rules for some benefits. On top of these changes, courts and government officials are making other decisions with far-reaching effects for employers.
PATERNITY LEAVE
As more fathers want time off to bond with their children, employers are including them in parental leave policies. In fact, businesses offering parental leave only to mothers could be at risk for discrimination claims. Maternity or pregnancy-related medical leave can be tailored to mothers, but employers granting leave to bond with a child should provide it regardless of gender.
LGBT PROTECTIONS
The Supreme Court ruled in June that employers cannot discriminate against employees based on sexual orientation, gender identity or gender expression. Employers should evaluate their workplace to determine if changes are needed to enforce these protections. This could include updates to harassment or discrimination policies, diversity and inclusion training, and dress codes, as well as to logistics of facilities like locker rooms and restrooms. Employers can consult with the best employment law firm NYC to ensure that they update their workplace policies in accordance with the law. Every workforce will have unique needs to recognize the rights of those in protected categories while balancing employee expectations.
WORKER CLASSIFICATION
As more people work for ride-sharing services and other gig economy businesses, courts are looking at whether these workers are employees or independent contractors. Most are considered independent contractors, which gives them less legal protection and, in some cases, fewer benefits than employees. Government agencies and courts reach different conclusions on this issue, largely based on the facts and circumstances. To minimize potential liability, employers should regularly evaluate each worker's classification to make sure it is consistent with the working relationship.
PAY EQUITY
Recent widespread attention has focused state and federal agencies on the wage gap between men and women. To stay above scrutiny, employers should reevaluate salary practices and identify differences in pay for employees performing the same jobs. There are reasons employees doing the same job could be paid differently, like tenure, job experience or credentials. But if gender is a factor and employers cannot provide a legitimate reason for the disparity, they could be at risk for liability.
MARIJUANA USE
Marijuana will become an increasingly complicated hurdle for employers as states relax rules on its use. Since it is still a controlled substance under federal law, employers must often decipher two conflicting sets of rules. And employers with operations in multiple states may have to contend with competing state laws. To keep up with these ever-changing restrictions, employers should prepare to adjust drug testing policies, some credentialing requirements and employee protections as needed.
The COVID-19 pandemic changed the way we work, but the workplace was already changing. Just like employers adapted to the pandemic, they should be ready to make changes to protect themselves and their workers as the employment landscape evolves.
---
400 Convention St., Ste. 1100
Baton Rouge, LA 70802
225.346.0285  •  phelps.com
ABOUT THE AUTHOR: Karleen Green is a partner at Phelps Dunbar. Her blended labor and employment practice concentrates on employee benefits and employment matters for both public and private employers, including compliance with federal and state employment laws as well as ERISA, HIPAA, the Patient Protection and Affordable Care Act and COBRA. She represents clients in various industries, including construction, health care, public utilities, package and freight delivery, financial services, fueling, gaming, industrial equipment, insurance, real estate, food service, education, and state and local government. She regularly drafts and reviews employment policies and conducts training sessions on employment laws.