Ghislaine Maxwell has hired a "super lawyer" who defended a lieutenant of Osama Bin Laden to fight charges she trafficked girls for financier Jeffrey Epstein.
Bobbi Sternheim is named in a court filing as representing the British socialite, who faces a 17-page indictment in July next year.
The New York-based attorney defended Khaled al-Fawwaz, who was jailed for life in 2015 for bombings that killed 224 people at two U.S. embassies in Kenya and Tanzania in 1998.
After the guilty verdict, Sternheim claimed her client was denied justice because he was tried a few blocks from the World Trade Center.
Quoted in the New York Post, she said: "Trying a pre-9/11 terrorism case in a post-9/11 era within blocks from the World Trade Center ensured that Mr. al-Fawwaz could never receive a truly fair trial by a truly impartial jury."
Prosecutor Preet Bharara was quoted by the BBC saying Fawwaz "played a critical role for al-Qaeda in its murderous conspiracy against America."
Previously described as Bin Laden's spokesman in Britain, the terrorist was extradited from the U.K. in 2012.
Sternheim has also defended mafia bosses and is described in her profile on the website of lawfirm Fasulo Braverman & Di Maggio as a "highly respected and seasoned trial lawyer."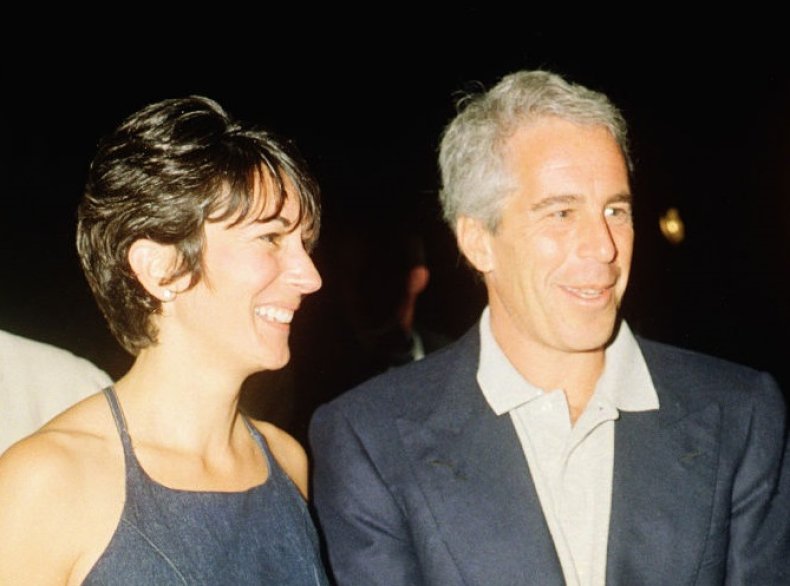 It reads: "She holds Top Secret/SCI Clearance and has represented individuals extradited internationally.
"Among her notable criminal cases, Bobbi has tried international organized crime and racketeering conspiracies, international terrorism offenses, international telemarketing fraud, capital murder, and interstate transport of pornographic media.
"She has represented federal defendants charged with death-eligible offenses as both lead and learned counsel and persuaded the Attorney General of the United States to de-authorize a federal death penalty case."
Maxwell denies charges she trafficked young girls for Jeffrey Epstein to abuse between 1994 and 1997 and perjury, in relation to a 2016 deposition.
The testimony was given to a libel case brought against Maxwell by Virginia Giuffre, who accused Prince Andrew of having sex with her when she was 17. The duke has always denied having had any form of sexual contact with Giuffre.
She settled the case out of court in 2017 but her evidence has more recently been handed to the FBI as part of their new investigation into Epstein's crimes.
Maxwell, daughter to deceased U.K. media tycoon Robert Maxwell, has been fighting to prevent that deposition from being unsealed.
A flurry of other court filings associated with the case were released in July, including claims Bill Clinton travelled to Epstein's private island, which the former President denies.
New York Financier Epstein was found dead in his cell awaiting new charges in August last year and his death was ruled a suicide.