Contributor:

Ben Mason, an Employment Law Partner – Aaron & Partners

|


Ben Mason, an Employment Law Partner – Aaron & Partners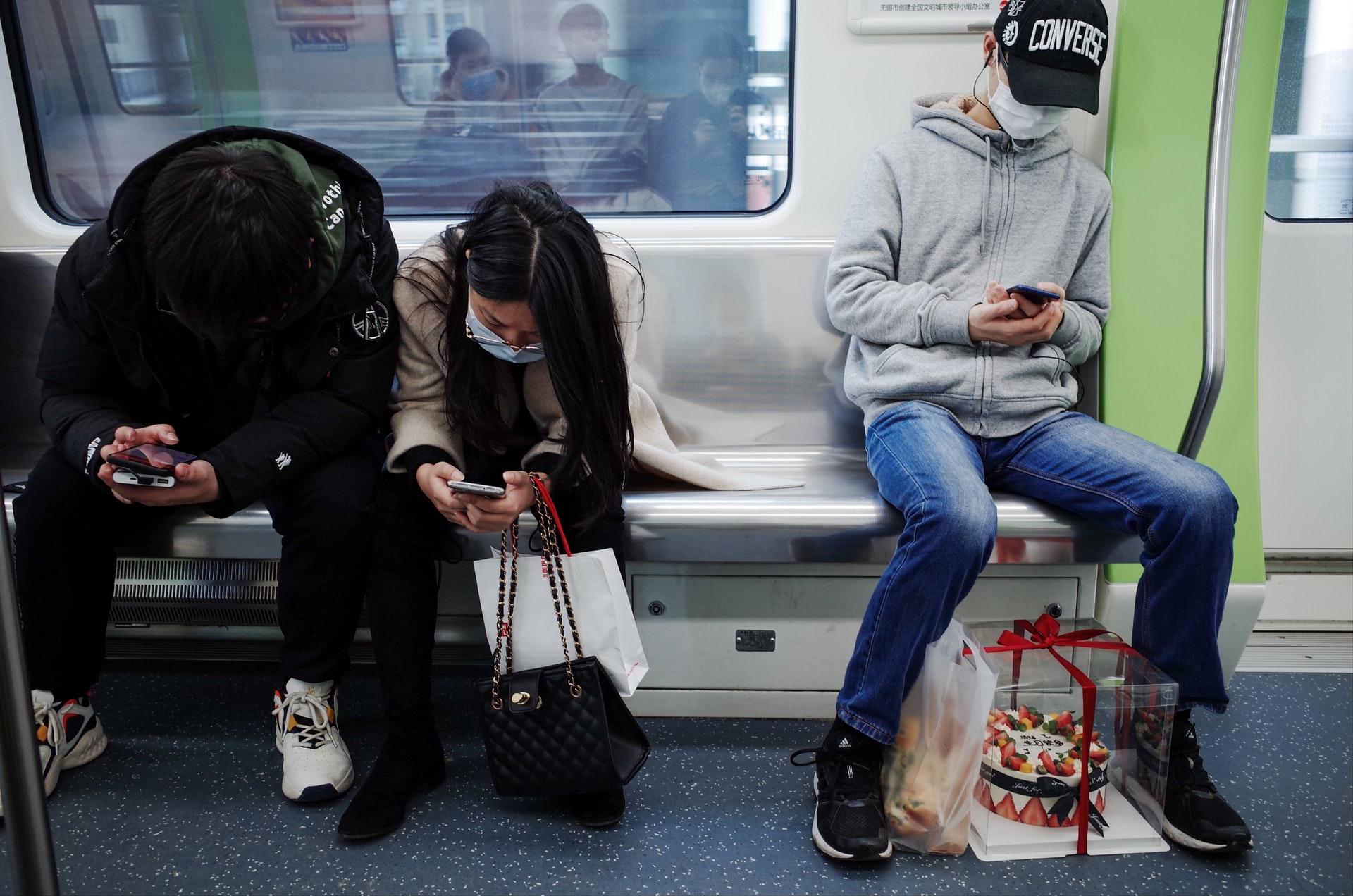 Employers must carefully consider flexible working requests made by employees with the demand for new working arrangements increasing due to the coronavirus pandemic.
The coronavirus crisis has seen many employees seeking a better work life balance, which will likely see a permanent shift in workplace dynamics with flexible working arrangements becoming more widely adopted.
There is no obligation for employers to grant flexible working requests, due to the circumstances many find themselves in as a result of the pandemic, appeals should be carefully considered and dealt with as soon as is possible and within no more than three months from the application.
The long-term impact of the coronavirus pandemic will be significant on workplaces and from what we've seen already, a mixture of working from home and the office will become the norm for the majority of people.
With many teams working fully remotely during the last few months, the transition back to the workplace is likely to be drawn-out and complicated – especially if there are further spikes of the virus.
When dealing with a flexible working request, employers must first consider an employee's eligibility. The statutory right to request flexible working only applies to employees who have at least 26 weeks' continuous employment at the date of the request. However, employers may wish to consider the potential business benefits in allowing all staff to make a request.
ACAS recommend that employers should provide all employees with guidance on making a flexible application as many staff members only consider their own circumstances when making such a request, whereas employers will consider the impact to the business. If the employee is made aware of this further consideration at the beginning of the process, they will be better placed to deal with any issues that may present themselves.
Whilst employers are not obliged to grant a request, they may only refuse on the grounds of a business reason as set out in the legislation. Appeals should always be considered carefully to show that full consideration has been given to the application.
To offer some help and guidance during this period, we've outlined some simple tips to help manage flexible working requests.
1.Create a workplace policy
Having a flexible working policy in place will assist employees and ensure consistency in dealing with requests. Creating a separate application document setting out the process and any considerations employees will need to deal with in their application is also useful and will make the process much simpler.
2.Consider potential discriminatory issues
Whilst it is relatively easy for employers to follow the regulatory process and turn down an application, it is still important to consider any potential issues this may cause. Employees may still be able to bring discrimination claims against employers if they believe their request was not dealt with fairly.
3.Implement a trial period
As an employer you should consider allowing employees to trial flexible working for a period of time. This allows you to show all reasonable steps have been taken by the business to accommodate the request.