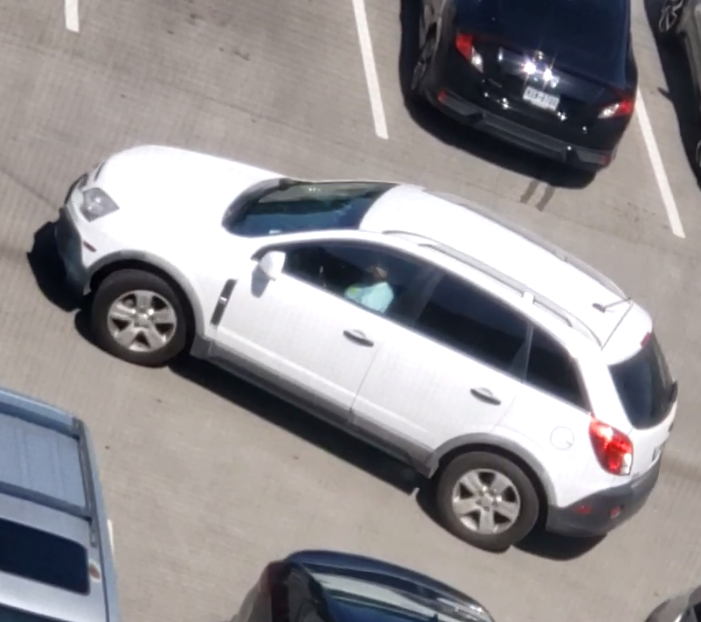 UTA police need assistance in identifying a suspect involved in at least one case of catalytic converter theft on campus Saturday, UTA Police Capt. Mike McCord said in an email.
The suspect evaded arrest after a female student reported his attempt to steal the catalytic converter of her vehicle parked near the 800 block of UTA Boulevard.
The UTA Police Department has received multiple reports of catalytic converter thefts from vehicles parked on campus, according to a news release published Sept. 25.
UTA Police reported three incidents involving catalytic converter thefts that occurred between 9 a.m. and 5 p.m. Sept. 23. Two of the vehicles were parked in lot 49 and one was parked in lot F12.
Three additional catalytic converter thefts were reported this week, according to the UTA crime log.
The suspect's vehicle is a white Chevrolet Captiva with temporary license plates, McCord said.
If either the suspect or vehicle is seen on campus, the community is urged to immediately call the UTA Police emergency number at (817)-272-3003. Those with information about the suspect's identity can contact Detective John Rogatski at (817)-272-0495.
@david___a23